| | |
| --- | --- |
| Event Date: | Oct 19, 2012 (Oct 18, 2012 EST) |
| Event Time: | 10:00 AM - 11:00 AM (New Zealand Time) (4:00PM EST) |
| Hosted By: | Vaughan Rivett (Social Biz Guy Limited) |
With the rise of Social Media, the world has become both an exciting yet also scary place to live. People turn up to a gunfight armed with a mobile phone. Their ability to connect with people and share information is only a click away.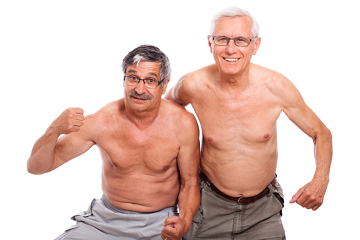 What's your competitive weapon?
Customer loyalty?

Reduced costs?

Increased productivity?
While technology is enabling rapid change with the ability to connect people and information, there's much more to Social Media than meets the eye.
Marketers have jumped on the bandwagon to push commodities to mass markets, simply a new form of SPAM. Funding for their efforts is restricted due to a lack of guaranteed outcomes.
Social Business is working with the same old people, with transformational results. People still do business with people they like, but what's in your arsenal to collaborate better internally, with customers and with your partners?
This workshop will inspire line of business management and sales staff to reap the quantifiable rewards of a Social Business, providing a net effect of greater customer loyalty, reduced costs and increased productivity. Outpace your opponents while becoming increasingly aware of a greater competitive advantage.
Introducing Vaughan Rivett, Social Biz Guy. Formally working for IBM (the global leader in Social Enterprise), with experience in sales and business management, Vaughan leaves audiences spellbound through his high-energy performances.
You'll leave this event feeling that the shroud has been lifted, with a simple actionable plan, which will enable you work out how Social Business can work best for you:
1.
Better engagement with customers and employees
2.
Increase successful innovation in reduced cycles
3.
Attract and retain new customers
4.
Create exceptional customer experiences through socially integrated business processes